Welcome to Bright Side Dental
Your Gentle Dental Practice
We are here to help.
We will remain open for you.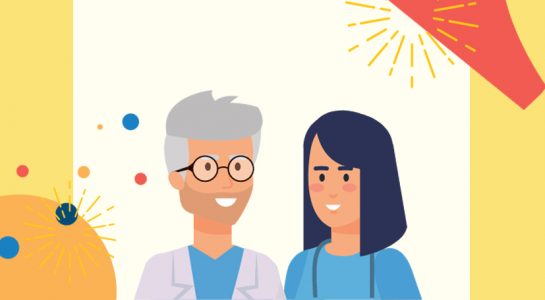 Here's what to expect
At Bright Side Dental, the safety of our patients, our staff and the community is our top priority.
What's your Dental Anxiety Level (DAL)?
How much do trips to the dentist stress you out? Take this quiz to find out — and learn how we can melt your anxiety away!